Recent News
"The Handling of Relocation Goods of Jewish Emigrants in European Ports" is a conference to which the Provenance Research Department of the German Maritime Museum invites you. It will take place in hybrid form on October 7, 2021 at the Haus der Wissenschaft in Bremen (Sandstraße 4/5, 28195 Bremen). It is possible to attend the…
The Slovenian art historian Barbara Murovec is a specialist in art of the early modern period and twentieth century in Central and South-Eastern Europe. In her specific dealings with provenance research and the EU HERA project TransCultAA she has recently experienced a rejection within the framework of Slovenian (research) policy, which has had serious personal…
The "Provenance Research Manual to Identify Cultural Property Seized Due to Persecution during the National Socialist Era" serves as a practice-oriented toolbox for employees of museums, libraries and archives, for the art and antiquarian book trade and for private collections.
About the Arbeitskreis
Unsere Tätigkeiten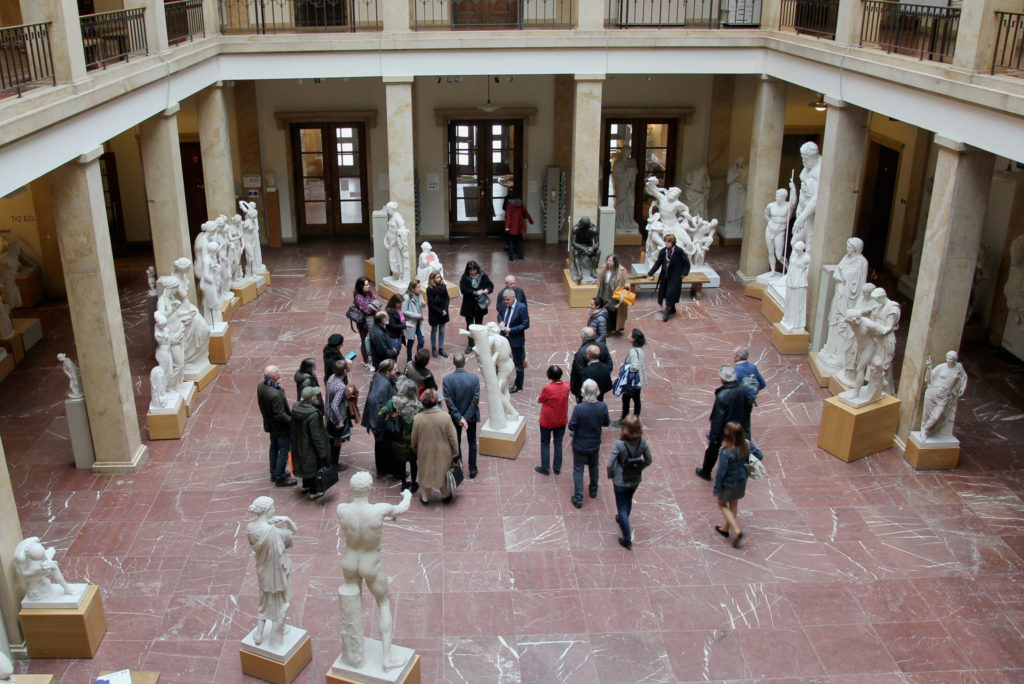 Tag der Provenienzforschung
Der Arbeitskreis Provenienzforschung e.V. hat am 10. April 2019 erstmals mit einem Tag der Provenienzforschung auf die gesellschaftliche und wissenschaftliche Relevanz der komplexen Arbeit der international vernetzten ProvenienzforscherInnen aufmerksam gemacht.

Der Tag der Provenienzforschung wird zukünftig einmal jährlich, jeweils am zweiten Mittwoch im April stattfinden. Der Hashtag #TagderProvenienzforschung begleitet die einzelnen Aktionen auf Twitter.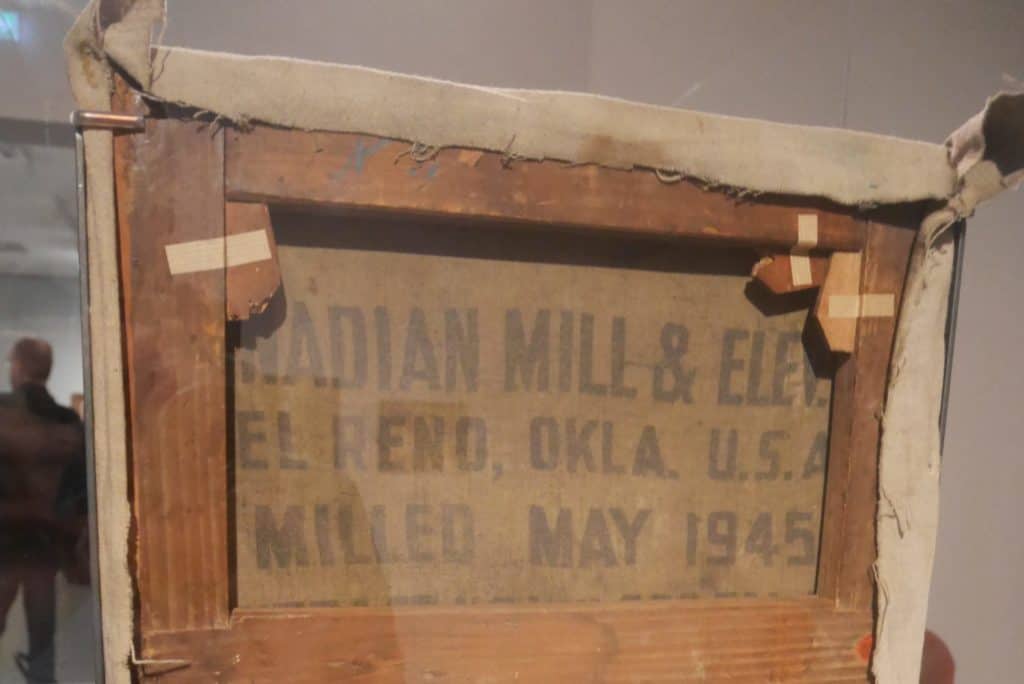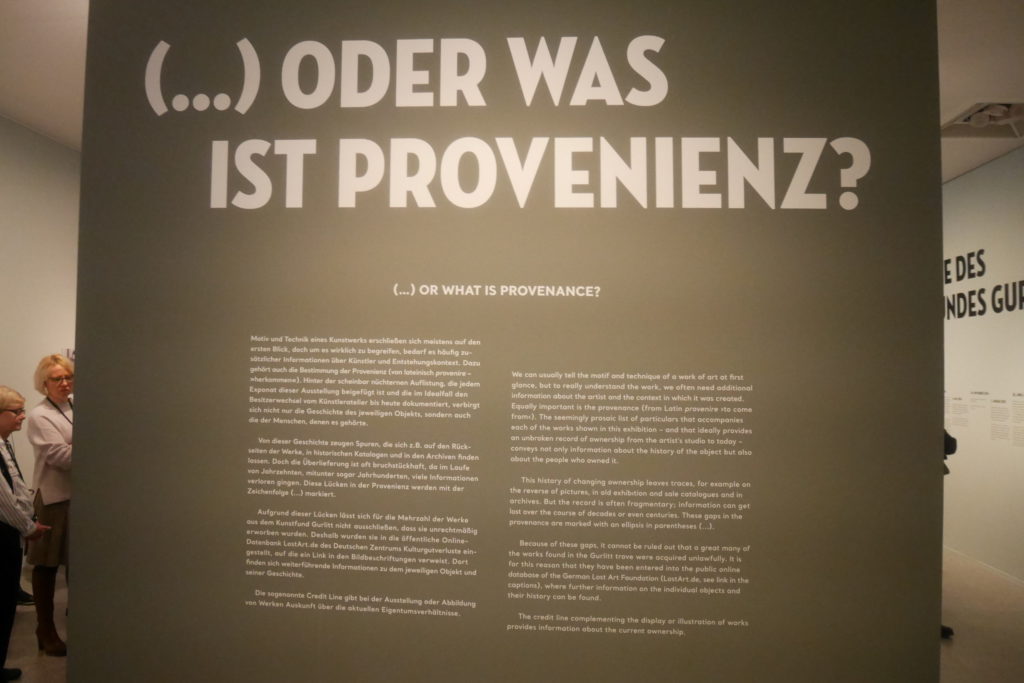 Vorstand
Die Mitgliederversammlung wählt den Vorstand des Arbeitskreises Provenienzforschung e.V. für eine Funktionsperiode von jeweils zwei Jahren. Der aktuelle Vorstand wurde am 14. November 2018 gewählt:

· Meike Hopp, Vorsitzende des Arbeitskreises
· Sven Haase, Stellvertretender Vorsitzender des Arbeitskreises, Kassenwart
· Christian Klösch, Stellvertretender Vorsitzender des Arbeitskreises
· Carolin Lange, Stellvertretende Vorsitzende des Arbeitskreises, Schriftführerin
· Johanna Poltermann, Stellvertretende Vorsitzende des Arbeitskreises, Mitgliederverwaltung